Red Bull: F1 team receive $7m fine & 10% aero research reduction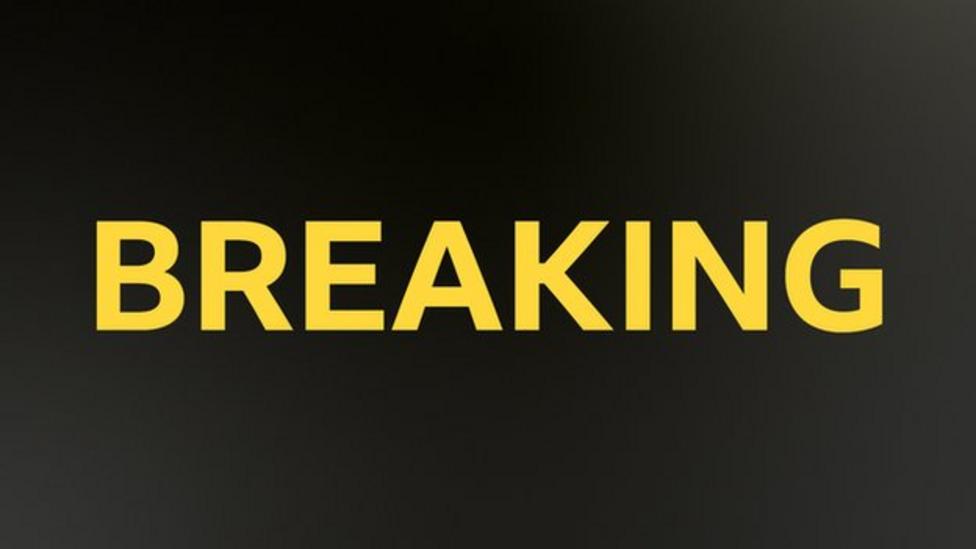 Red Bull have been hit with a $7m (£6.07m) fine and a 10% reduction in permitted aerodynamic research for breaking Formula 1's budget cap.
Governing body the FIA said that Red Bull had overspent by £1.86m in 2021, when Max Verstappen won his first title.
More to follow.